Med megen snak og forventning har dokumentarfilmen Beats, Rhymes & Life: The Travels of a Tribe Called Quest endelig  fået premiere – bare ikke i DK men i NYC og  L.A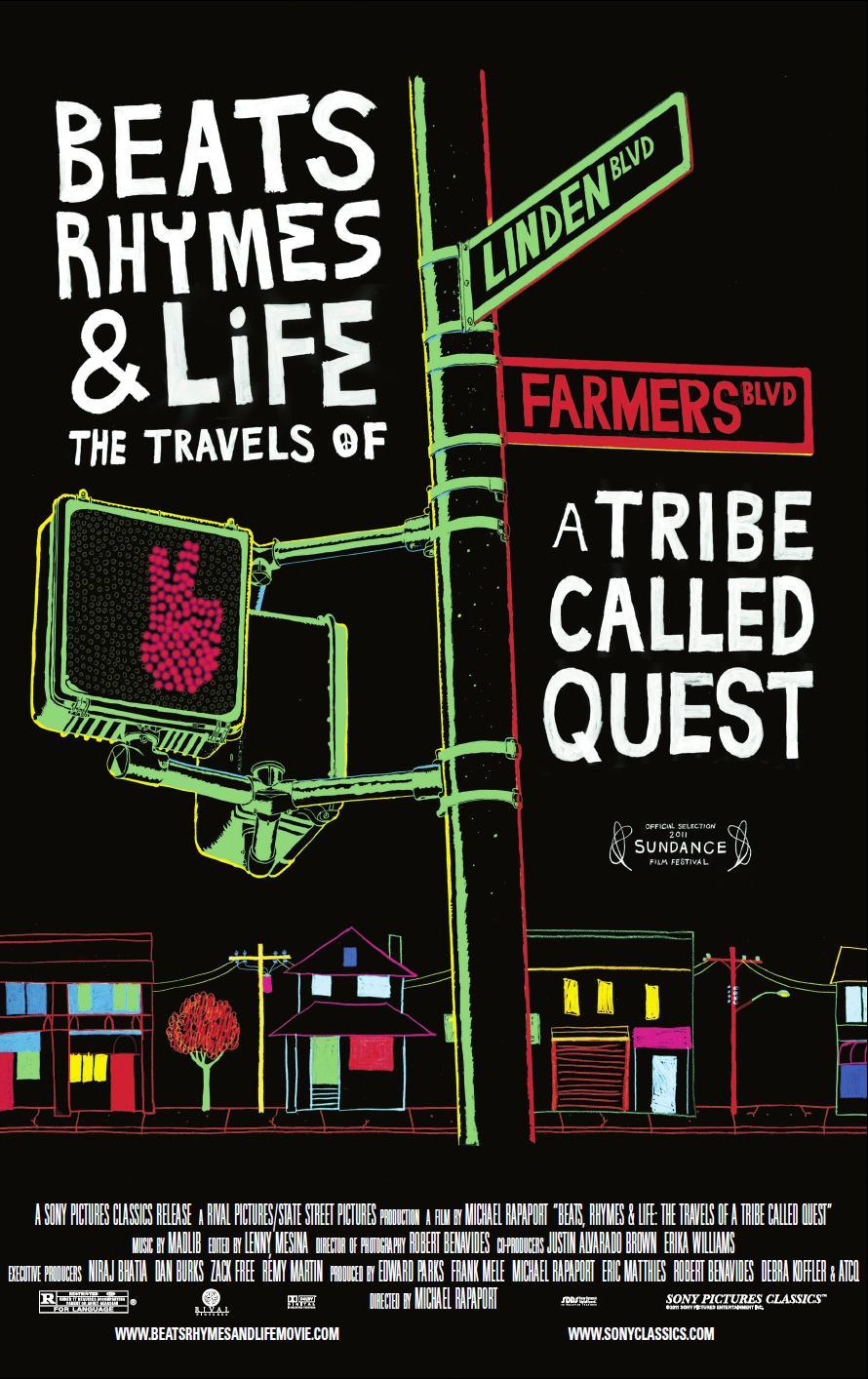 I Beats, Rhymes & Life, følger instruktøren Michael Rapaport medlemmerne og historien om den legendariske gruppe, A Tribe Called Quest, og deler kommentarer fra kunstnere  som gruppen har inspireret gennem årene (som Beastie Boys, Quest love, Common, og Pharrell WiIlliams). Jeg ser frem til at høre, hvad bandets medlemmer har at sige om deres break-up og Tribes fremtid, samt at få indsigt i, hvordan gruppen blev grundlagt og høre deres fede tracks.
A Tribe Called Quest  har haft en stor betydning for mig  og hip hoppens historie – jeg kan ikke vente med at se den!